Are you prepared to elevate your party game to the next level? Organizing a party bus party is an excellent way to infuse your celebration with excitement and thrill! Whether you are celebrating a milestone birthday, organizing a bachelorette party, or simply looking to create an unforgettable night out, a party bus offers the ideal mobile venue. Welcome to this comprehensive guide, where we will walk you through each step to guarantee a wildly successful party bus event.
How to Plan a Party Bus Party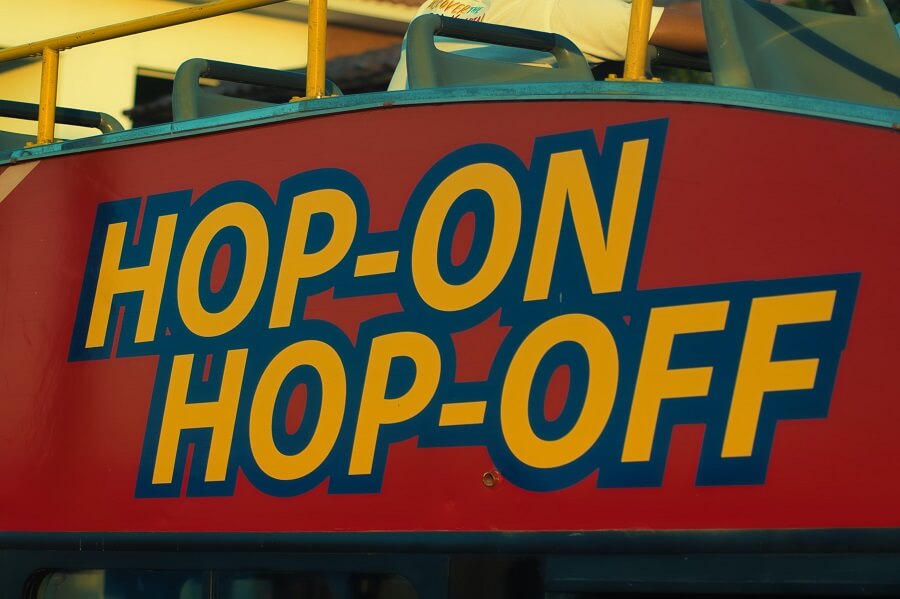 Choose the Right Party Bus
To begin planning your epic party bus party, the first step is to carefully choose the ideal ride. When selecting a venue, it is important to take into account the size of your group, your budget, and any specific features you desire on board, such as a dance floor, sound system, or even a mini bar. Make sure to book your bus in advance to ensure you get your preferred date and time.
Guest List and Invitations
Create a guest list comprising your closest friends and loved ones. After you have finalized your list, you can send out stylish digital invitations using platforms such as Evite. Alternatively, you can create a unique and personalized event page on social media to showcase your event. Please kindly encourage your guests to RSVP as soon as possible to ensure that we have an accurate headcount.
Create a festive atmosphere with stunning decorations. Select a theme that deeply connects with either the individual celebrating their birthday or the specific event being commemorated. No matter the chosen theme, whether it be a retro disco, an elegant all-black affair, or a tropical luau, it is important not to overlook the importance of well-crafted decorations. By incorporating balloons, streamers, LED lights, and a touch of creativity, you can effortlessly turn your party bus into an extraordinary party paradise.
The music is the heart and soul of your party bus party. You can either create an amazing playlist or hire a skilled DJ to curate a mix that will ensure everyone dances throughout the night. To ensure a lively party atmosphere, it's important to take into account the musical preferences of your guests. Be sure to offer a diverse selection of genres that will keep the party vibe going strong.
Ensure that you have an ample supply of beverages and refreshments to keep your guests well-hydrated and in good spirits. You have the option to either bring your own alcohol, if it is allowed, or hire a bartender to add a fun and professional touch to your event. Please remember to provide non-alcoholic choices for designated drivers and individuals who choose not to consume alcohol.
Keep the energy up by planning some entertaining activities. Transform your party bus into a mobile game arena, complete with karaoke, dance-offs, and trivia games. Enhance the overall experience by arranging enjoyable party favors or prizes for the winners, adding an extra touch of memorability.
Enhance your party experience by creating unforgettable memories with a do-it-yourself photo booth inside the party bus. Please ensure that you have props and a backdrop that align with your chosen theme. Encourage your guests to capture fun, silly, and glamorous moments by taking pictures throughout the night. You have the option to create a digital album that everyone can enjoy afterwards.
While having fun is important, it is crucial to prioritize safety at all times. Make sure to designate a driver who will not be consuming alcohol, and it is advisable to make arrangements for transportation home after the party bus ride. Safety is also a popular trend!
The fun doesn't have to end once the party bus ride is over. Let's organize an after-party to keep the celebration going at a trendy club, bar, or a late-night diner. Please ensure that you inform your guests about the details of the after-party ahead of time.
I recommend considering the option of hiring a professional photographer or videographer to capture the memorable moments of your party bus event. By doing this, you will have a visual record of the night that you can cherish for years to come.
Organizing a party bus party is an excellent way to commemorate special occasions and forge unforgettable memories with your friends and loved ones. With everything from selecting the perfect bus to decorating, music, drinks, and entertainment, you have all the necessary resources to host the most fashionable party on wheels. Always prioritize your safety and you will undoubtedly have a memorable night. Alright, it's time to hit the road in this party bus and celebrate in a truly stylish manner!