Luxury Limousine and Car Rentals with Mass Limousine Service LLC
Welcome to Mass Limousine Service LLC, the premier platform for accessing top-tier luxury transportation and exceptional service. Our company offers a fleet of high-quality vehicles that are meticulously maintained to meet the highest industry standards, providing a superior travel experience for our customers. Our company is dedicated to providing exceptional services for a wide range of events, including corporate gatherings and special occasions. We pride ourselves on being a reliable and trusted partner in ensuring that each journey is unforgettable.
Experience the pinnacle of automotive excellence through our meticulously selected fleet. Mass Limousine Service LLC acknowledges the significance of opting for a vehicle that aligns with your personal style and societal standing. We provide a range of high-quality vehicles designed to meet your individual requirements.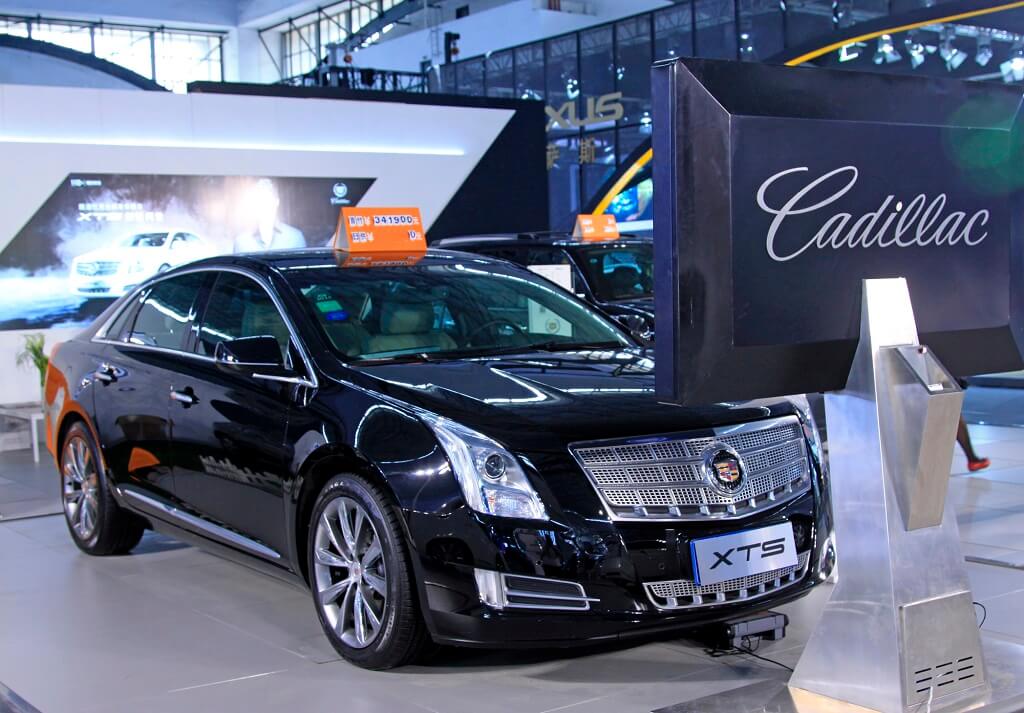 The Cadillac XTS 2020 combines elegance with high-performance capabilities. Immerse yourself in the exhilarating sensation of a seamlessly executed, high-performance journey within a vehicle that emanates an aura of refinement and elegance.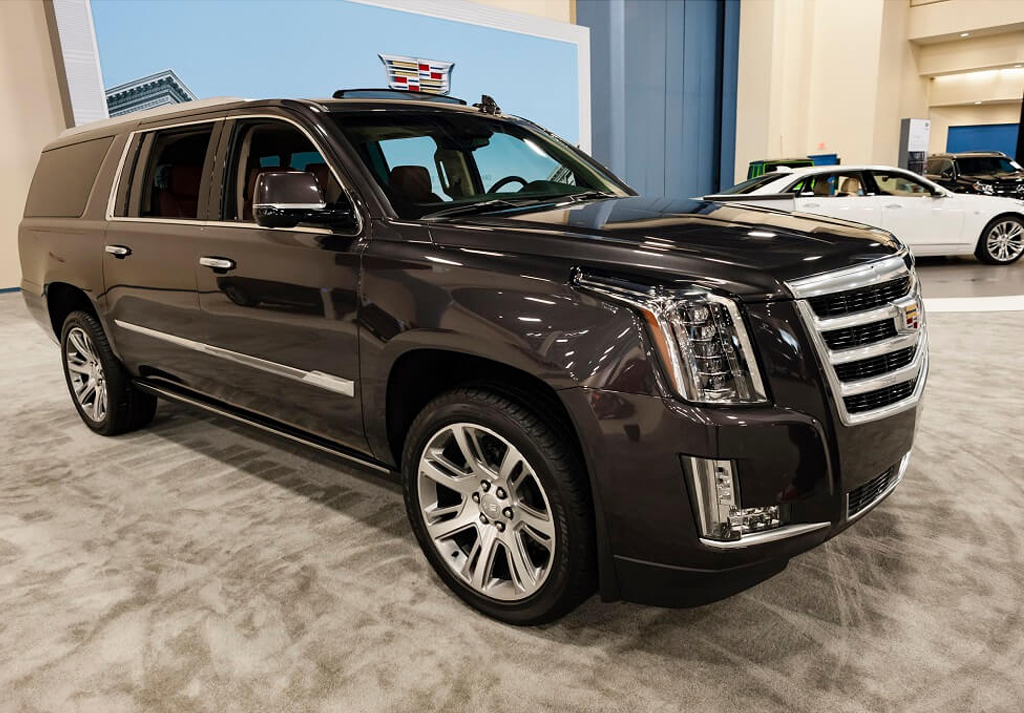 Experience the expansive opulence offered by the 2023 ESCALADE ESV. Featuring state-of-the-art technology and luxurious interiors, this option is ideal for individuals seeking the utmost in quality and sophistication.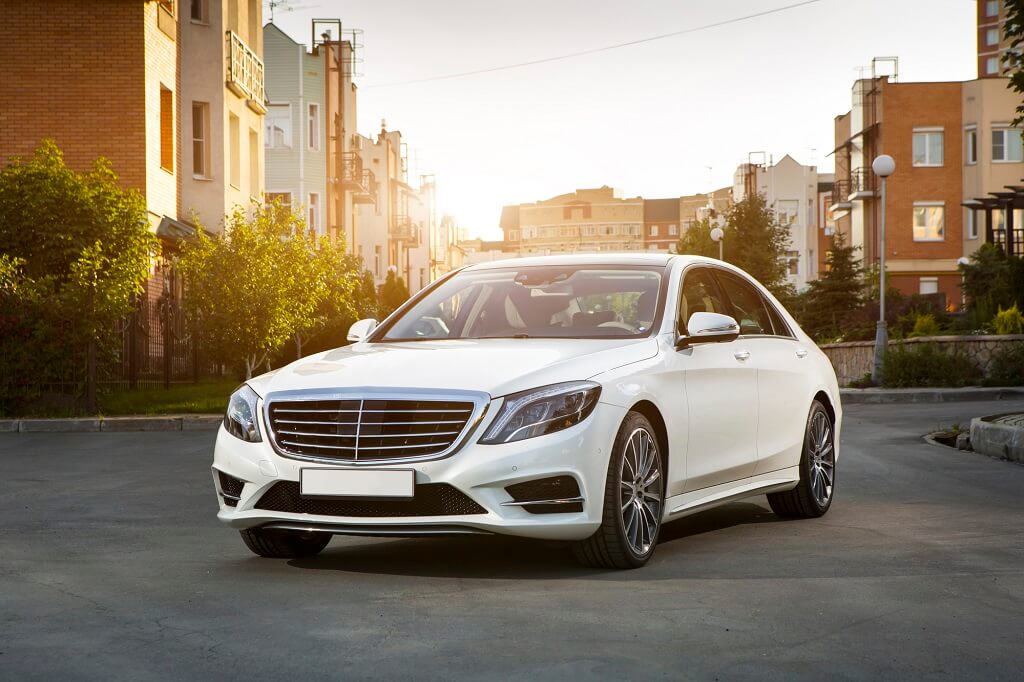 The Mercedes 550 seamlessly integrates classic design elements with contemporary features and functionalities. Experience the epitome of opulence with this exceptional automobile that establishes unprecedented benchmarks in both comfort and prestige.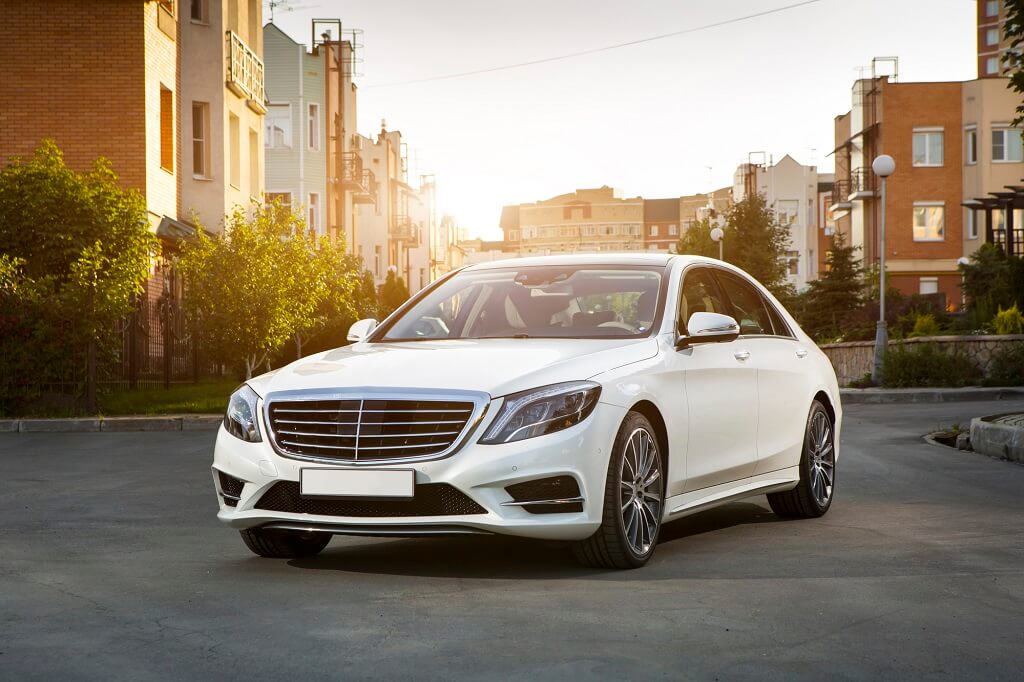 The Mercedes 550 seamlessly integrates classic design elements with contemporary features and functionalities. Experience the epitome of opulence with this exceptional automobile that establishes unprecedented benchmarks in both comfort and prestige.
Our dedication to achieving excellence goes beyond our fleet. Mass Limousine Service LLC is dedicated to providing a wide range of services that aim to revolutionize your transportation experience. We take great pride in offering a comprehensive suite of options to cater to your specific needs.
It is acknowledged that the transportation requirements of each individual is distinct and specific. Our company provides tailored solutions that take into account various factors such as point-to-point transportation, trip duration, specific requirements, traffic conditions, and other relevant considerations. Our pricing is designed to be competitive and transparent, providing you with the utmost value in the market.
Mass Limousine Service LLC provides comprehensive coverage across a wide geographic expanse, encompassing the states of New Jersey, New York, Pennsylvania, and Connecticut. No matter the destination of your journey, we are here to provide you with stylish companionship.
In order to enhance the overall travel experience, we provide all passengers with complimentary mineral water. The inclusion of small details enhances the overall experience of your journey with our services, resulting in an exceptional ride.
Our chauffeurs possess a wide range of skills and expertise that go beyond mere driving. They are dedicated to providing exceptional service and acting as your personal concierges while you are on the road. The drivers possess valid licenses, maintain a professional appearance, exhibit courteous behavior, and undergo periodic screenings to guarantee a secure and pleasant experience during your travels.
Fleet Maintenance and Safety
Ensuring safety is our utmost priority. The fleet of vehicles undergoes thorough maintenance and roadworthiness verifications to ensure that each ride is not only luxurious but also safe and secure.
Why Choose Mass Limousine Service LLC
By going with Mass Limousine Service LLC, you are opting for an unparalleled level of luxury and service within the industry. We are proud to be the preferred choice for elite customers throughout the United States. The following explanation outlines the reasons:
The pricing offered by our company is both competitive and customized to suit your specific requirements. Our company is committed to delivering cost-effective solutions that maintain high standards of quality.
Our organization is dedicated to surpassing the expectations of our customers. Our team takes great care in meticulously planning and executing every detail to guarantee that your experience with us is nothing less than exceptional.
Our company is the preferred transportation partner for esteemed executives, renowned celebrities, and discerning individuals who prioritize excellence. The foundation of our reputation is established through the principles of trust and excellence.
Reserve Your Luxury Journey
Experience an extraordinary voyage of opulence with Mass Limousine Service LLC. To initiate the process, please reach out to us or arrange a meeting. Our team will then furnish you with a tailored transportation solution that aligns with your specific requirements.
Discover the cutting-edge realm of transportation by engaging with Mass Limousine Service LLC. The commencement of your journey takes place at this location, where opulence finds a new residence.
The product offers a combination of luxury and comfort. Mass Limousine Service is a service that provides limousine rental for various purposes.