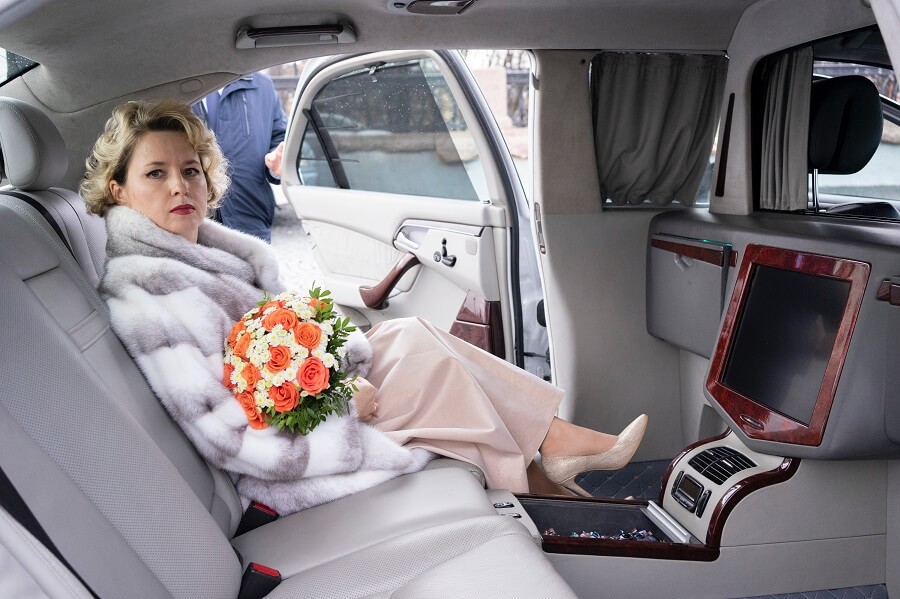 Luxury Event Transportation with Mass Limo Service LLC
Enhance your events with unparalleled style and comfort. Welcome to Mass Limo Service, the leading provider of high-end event transportation services. Our company boasts a distinguished collection of vehicles and a steadfast dedication to delivering exceptional service. Our primary goal is to enhance the significance of your special events, leaving a lasting impression. Our team is prepared to surpass your expectations, whether you require our services for a luxurious wedding, a corporate event, or an evening excursion.
Why Choose Mass Limo Service LLC?
A collection of high-end automobiles. Our fleet includes the most up-to-date luxury transportation options, which consist of the Cadillac XTS 2020, 2023 ESCALADE ESV, and Mercedes 550. The premium vehicles offered exemplify sophistication, comfort, and cutting-edge technology, guaranteeing an exceptional journey experience.
Tailored Pricing for Your Unique Needs
At Mass Limo Service, we acknowledge the uniqueness of each event and the corresponding transportation needs. The pricing structure we employ is not fixed, as we prioritize the delivery of customized solutions. Various factors, such as point-to-point transportation, distance, duration, specific requests, and traffic conditions, are taken into account in order to provide you with pricing that is both competitive and transparent within the market. Please feel free to reach out to us in order to receive a customized quote at your earliest convenience.
Service Coverage Across the Northeast
Mass Limo Service LLC is a reputable transportation service provider catering to clients in the Northeastern region of the United States. Our services extend to various states including New Jersey, New York, Pennsylvania, and Connecticut. Our comprehensive service area guarantees reliable support for your event, regardless of its location.
Unmatched Amenities and Professionalism
Our commitment extends beyond simply transporting you from one location to another. We prioritize providing a luxurious and convenient experience throughout your journey with us. The following are the distinguishing factors that set us apart:
Complimentary Mineral Water: Ensure a refreshing experience throughout your journey by availing the complimentary provision of mineral water for all passengers.
Licensed Chauffeurs: Our chauffeurs are highly skilled professionals who prioritize the safety and comfort of our clients, going beyond the role of mere drivers. The individuals possess complete licensing, maintain impeccable attire, and demonstrate the highest level of courtesy and professionalism.
Regular Vetting: We acknowledge the significance of ensuring your security. The chauffeurs employed by our company are subjected to a thorough background check and undergo regular vetting procedures. These measures are implemented to ensure that our service maintains the utmost level of quality and professionalism.
Discreet and Well-Mannered: Our chauffeurs undergo comprehensive training to cultivate discretion and exceptional etiquette thereby guaranteeing a delightful and inconspicuous experience for our clients.
Fleet Maintenance and Insurance: The vehicles undergo meticulous check-ups to ensure that they continue to be in optimal condition. Additionally, our fleet is equipped with comprehensive insurance coverage, ensuring that you can embark on your journey with complete peace of mind.
Discover Luxury, Comfort, and Elegance
Mass Limo Service LLC offers a comprehensive transportation service that goes beyond mere transportation. We strive to be your trusted partners in arranging unforgettable excursions. Enhance your events with the help of our opulent fleet and exceptional service. Please feel free to reach out to us at your earliest convenience to initiate a conversation regarding your unique needs. We are committed to customizing a transportation solution that goes above and beyond your expectations.
Mass Limo Service offers an unparalleled experience of luxury, professionalism, and convenience. Feel free to proceed with booking your journey today to ensure an extraordinary experience for your event.